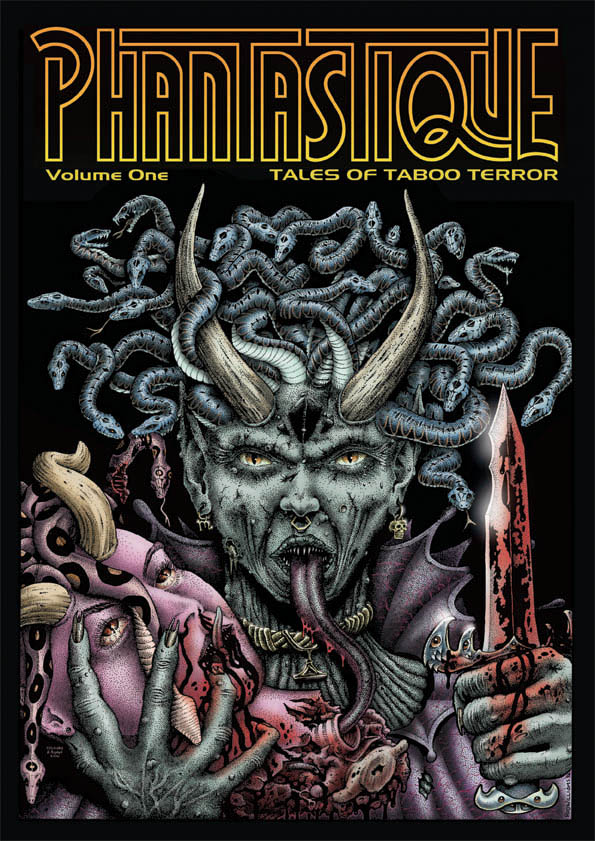 PHANTASTIQUE
Tales of Taboo Terror
Volume 1
Yes, Australia's most Controversial Comicbook has been Resurrected!
And in fully bloody colour!
Featuring a Line Up of the Unusual Suspects including:

Steve Carter
Antoinette Rydyr
Rod Williams
Pete Correy
Dez Waterman
Dillon Naylor
Ross Radiation
Ryan Vella
Glenn Smith
Glenn Lumsden
Jason Paulos
and the enigmatic Fred Enroht.
104 PAGES of freaky horror stories
brimming with gruesome goodness!

A4 SIZE! Full Colour Covers!
Full Colour Interior!
ISBN-13: 978-0987622938
Available from Amazon, Barnes & Noble and all good booksellers.
Purchase Phantastique Vol.1 direct from us:
Australia: AU$45.00 (including postage & handling)
International: AU$55.00 (including postage & handling)
Phantastique - Tales of Taboo Terror - Volume 1
contains nineteen strange tales of the imagination including: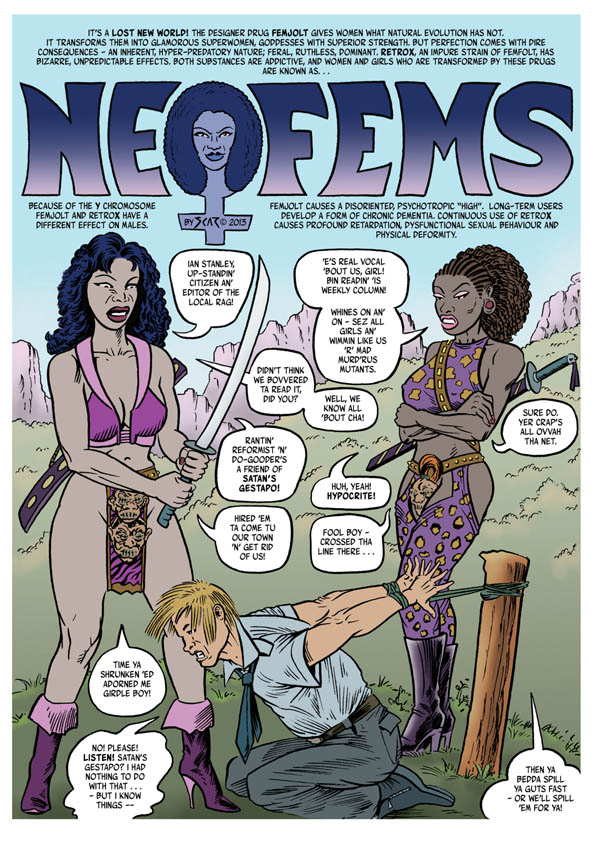 NEOFEM - (10 pages) By Steve Carter & Antoinette Rydyr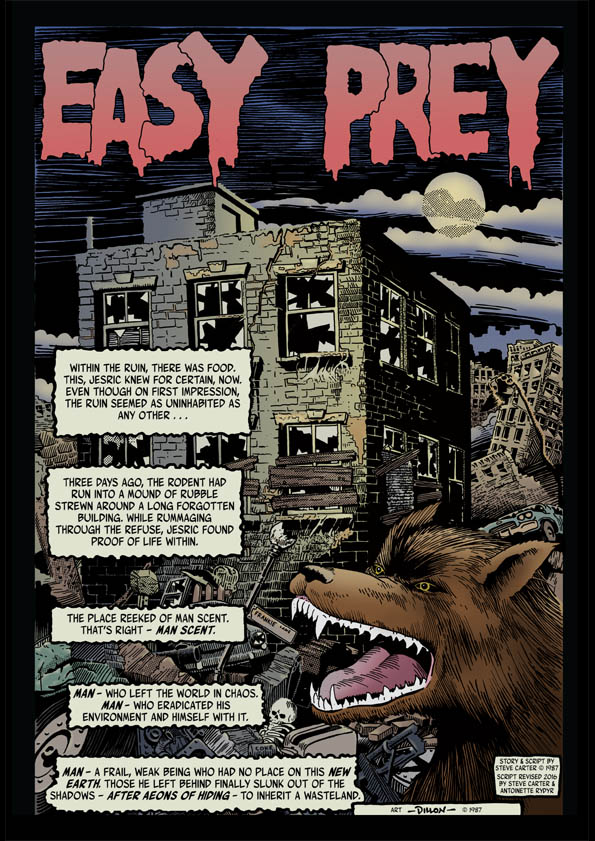 Easy Prey - (4 pages) Art by Dillon Naylor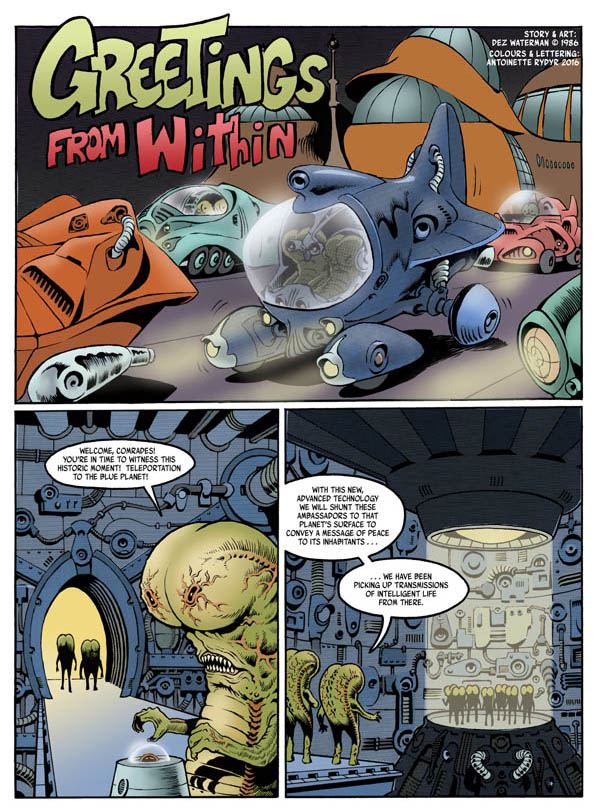 Greetings From Within - (4 pages) By Dez Waterman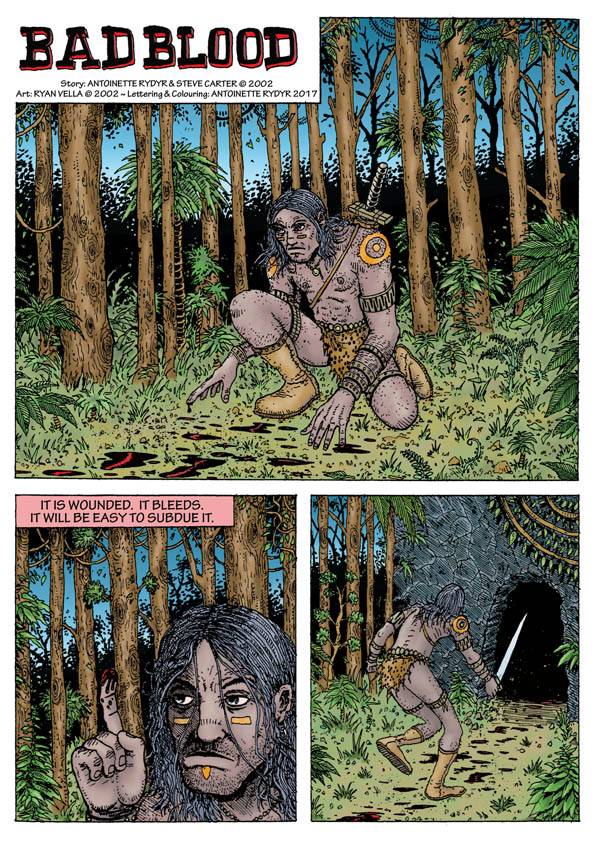 Bad Blood - (4 pages) Art by Ryan Vella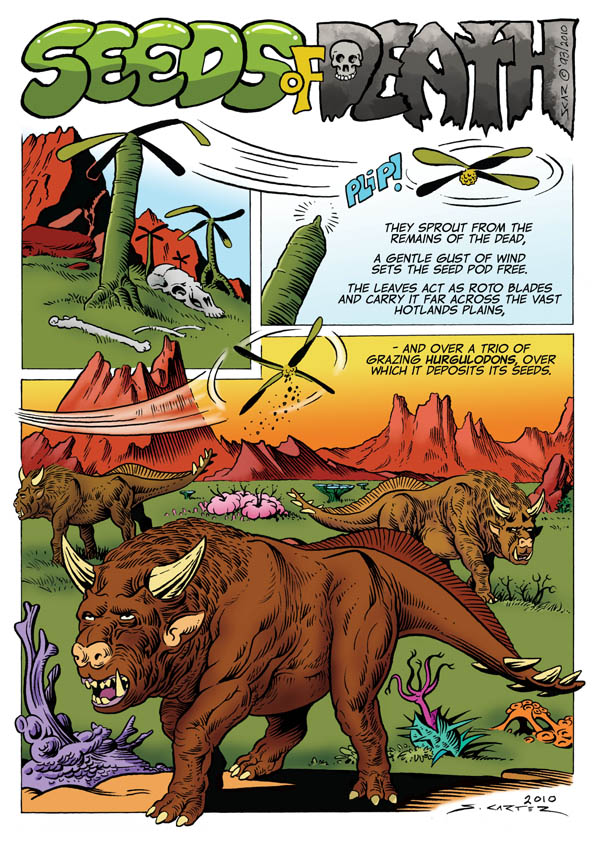 Seeds of death - (2 pages) Colours by Pete Correy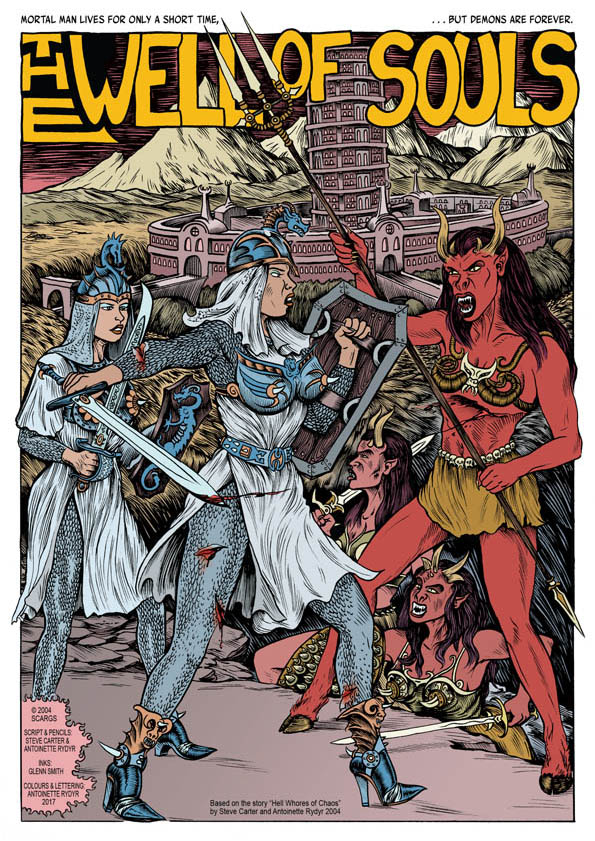 Well of Souls - (12 pages) Inks by Glenn Smith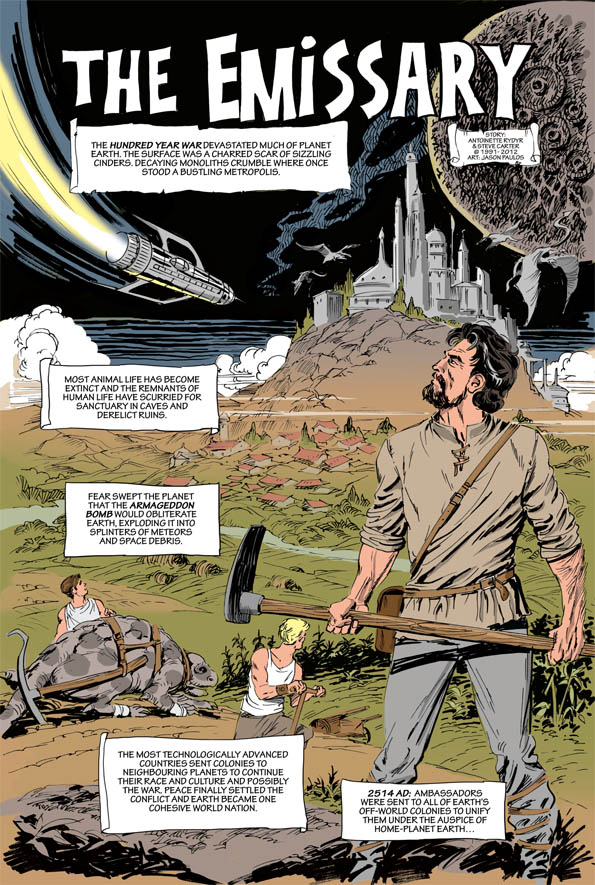 The Emissary - (8 pages) Art by Jason Paulos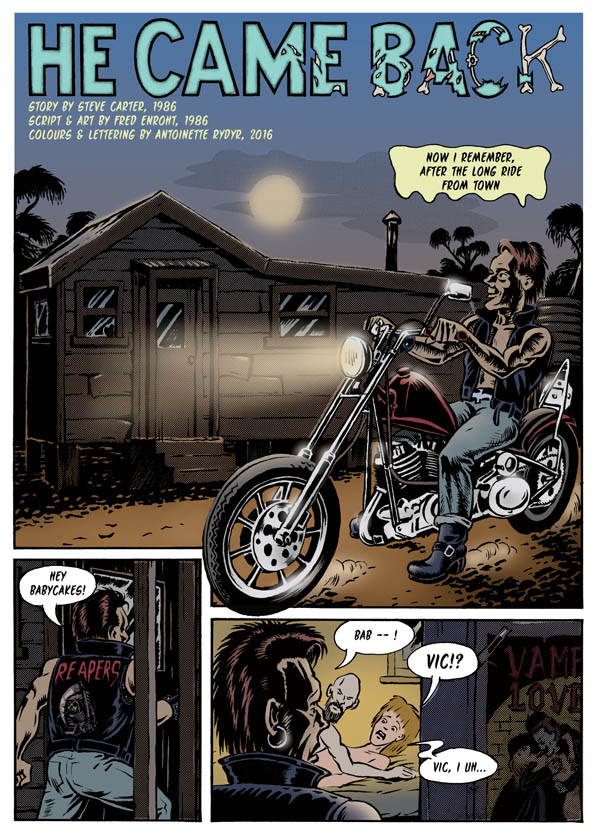 He Came Back - (7 pages) Art by Fred Enroht
AND MUCH MUCH MORE . . .
<< return to book index